My inaugural course is
Introduction to Piano Improvisation!
This is the first in a series of courses that help you to
Learn Piano Improvisation!!


There are written instructions and videos. Each lecture has a written lesson with instructions plus 3 videos including introduction to the material, step by step illustration of the written lesson, and finally an interactive, more advanced video.
CLICK BELOW TO SIGN UP FOR THIS COURSE!!
Please Note:
If you are an in-person student or private student of mine you qualify for a discounted price. Please ask me for the code.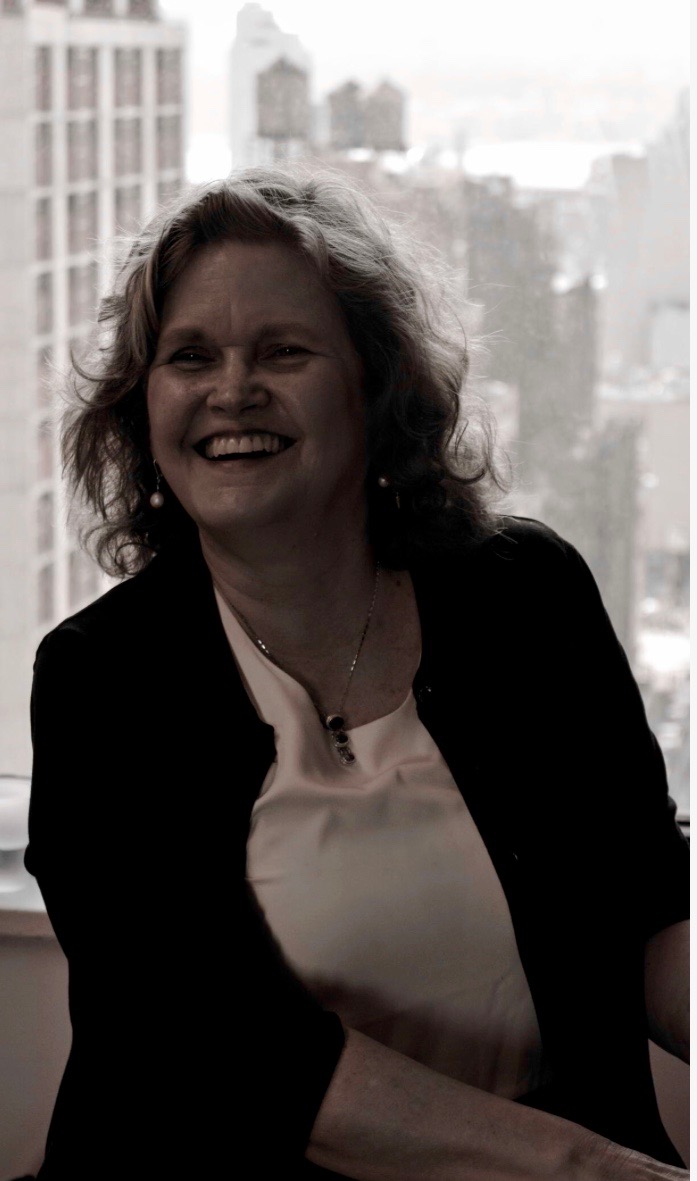 Hi! I'm Leslie Purcell Upchurch. I have been improvising on the piano for many years, first as a Dalcroze Eurhythmics teacher then as a free form improviser in various performance venues in Manhattan. I have been able to use my ideas for teaching improvisation to both Dalcroze Eurhythmics teachers in training and with private piano students.
I have a Masters of Music in Piano Performance from the University of Wisconsin, Madison and a Bachelor's of Fine Arts in Piano Performance from Carnegie Mellon University. I hold Dalcroze certification from both Carnegie Mellon University and from Ithaca College. My License in Dalcroze is from Carnegie Mellon University.
Check your inbox to confirm your subscription